Full-Service Home Inspections
Homestar Inspection Services leaves no stone unturned.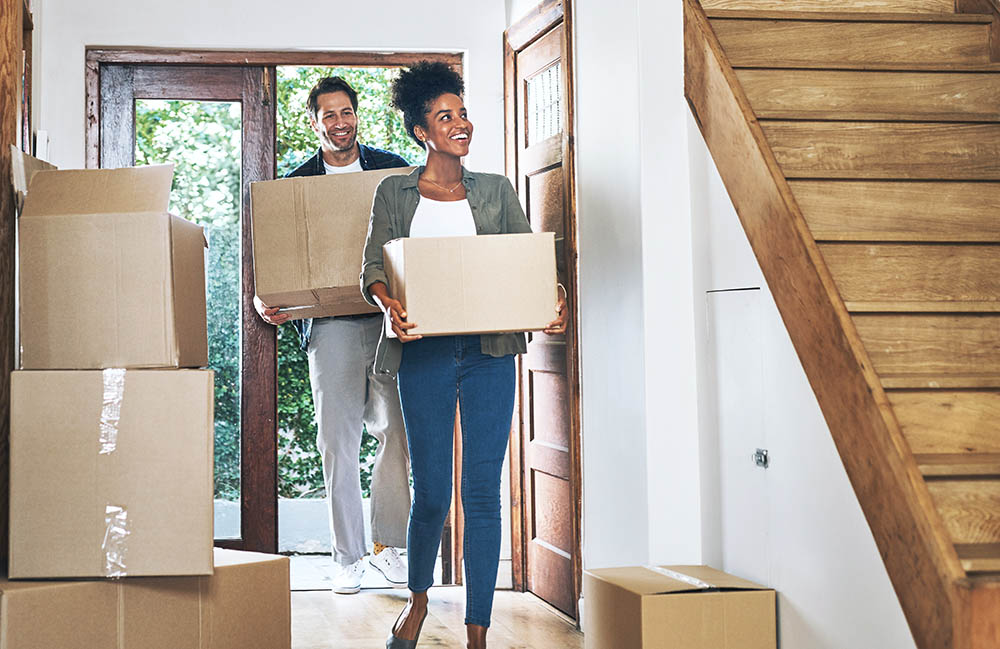 A home inspection is a crucial component of the home-buying process. Regardless of size, homes are a complex combination of systems working together. Pipes need to be in sound working condition, electrical systems need to be safe, and roofs need to protect from the elements. Our experienced and professional inspectors provide comprehensive reports within 24 hours of completion. We offer easy-to-use online payment portals, evening and weekend appointments, and post-inspection calls to ensure all our clients have their needs met and to the highest standards.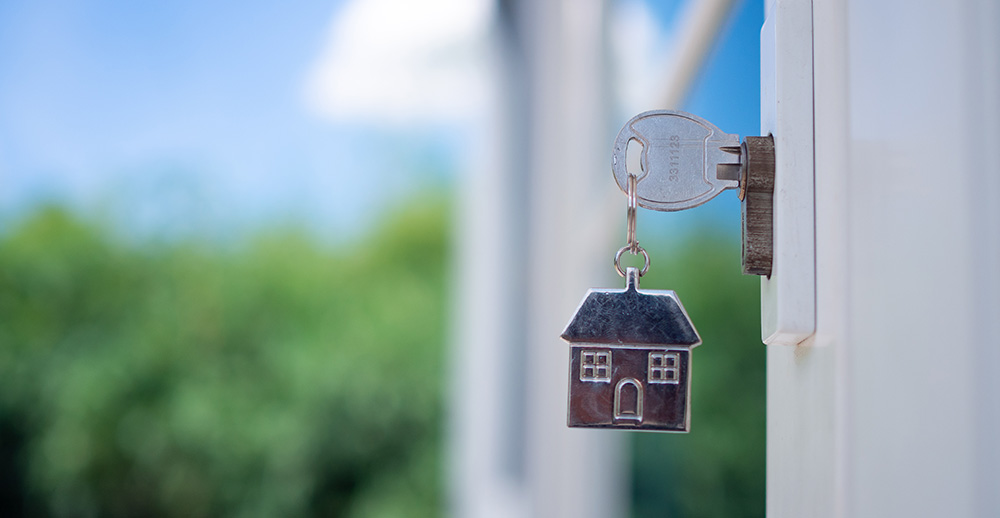 Our buyer's home inspection is the primary service reserved for clients who have made an offer on the home of their dreams. Our Inspectors assess the conditions of structural and major systems within the home before closing procedures. Our services include, but are not limited to the following:
Roofing
Exterior
Structure
Heating
Cooling
Plumbing
Electrical
Interior
Insulation & Ventilation
Appliances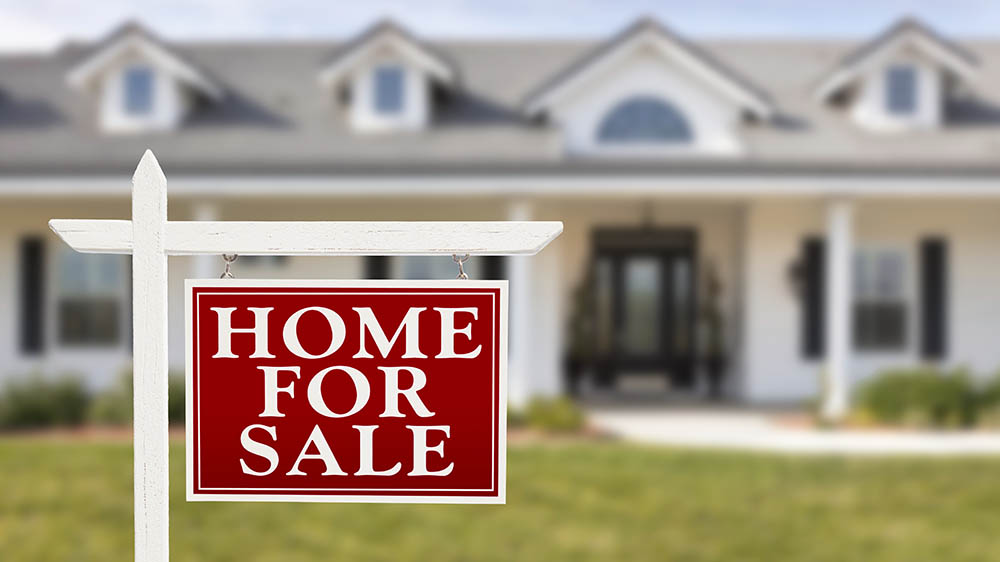 Seller's Inspection
A "Pre-Listing" Seller's Home Inspection is designed to help homeowners plan the sale of their homes. Our services will help you identify any critical issues that could catch you and your potential buyers off guard before you go to market.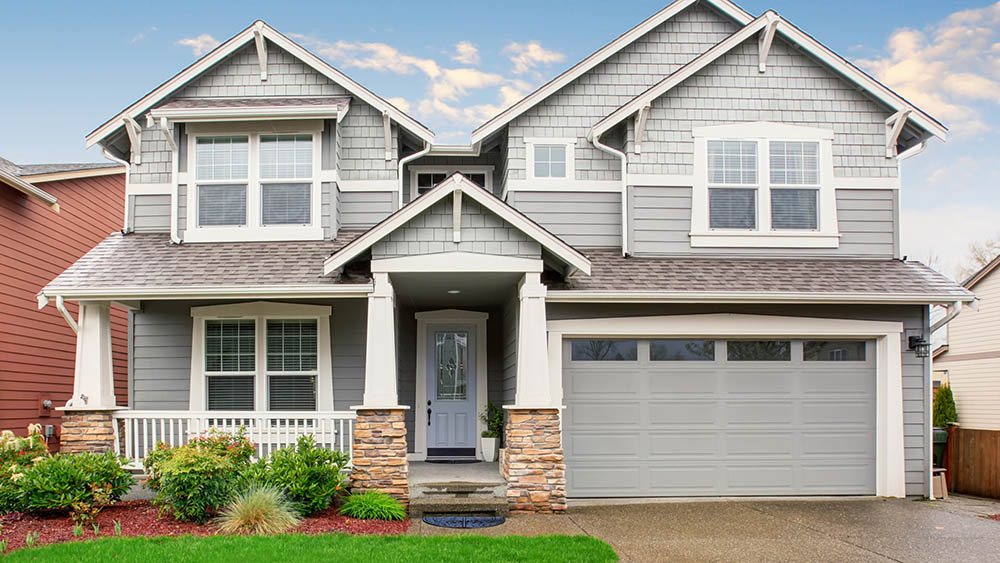 New Construction and Phase Inspections
If you're building a new home, Homestar offers three separate services that occur during different phases of construction.
Foundation Inspection
Pre-Drywall Inspection
Final Walk-through Inspection
There is a common perception that newly built homes are completed to perfection, but that is often not the case. If you have concerns that your builder is cutting corners, rest easy knowing our Inspections assess your building project at every step.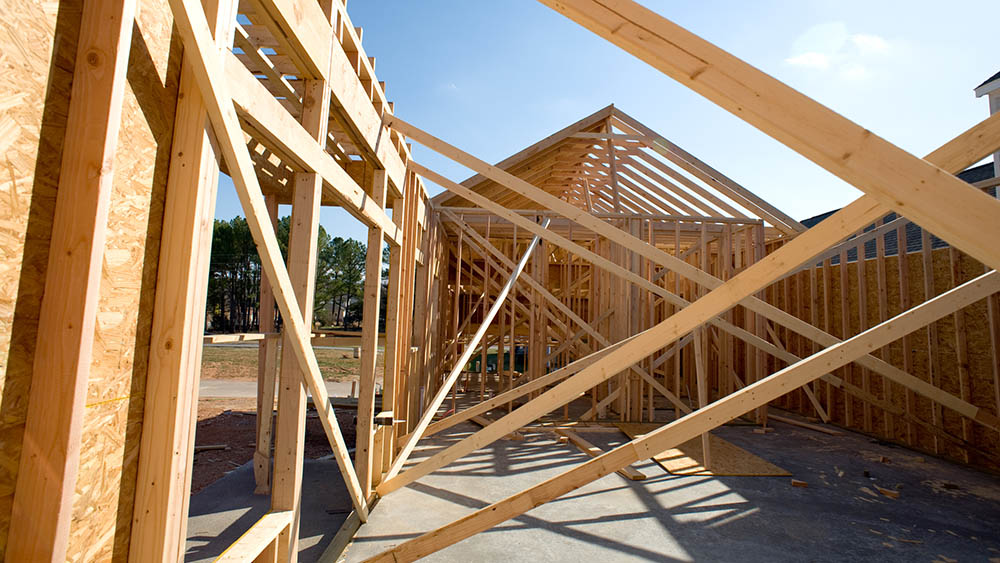 11-Month Builder's Warranty Inspection
Newly constructed homes typically come with a builder's 12-month warranty. It is recommended that during the 11th month, a builder's warranty inspection be completed to submit any issues regarding construction deficiencies to the builder for remediation.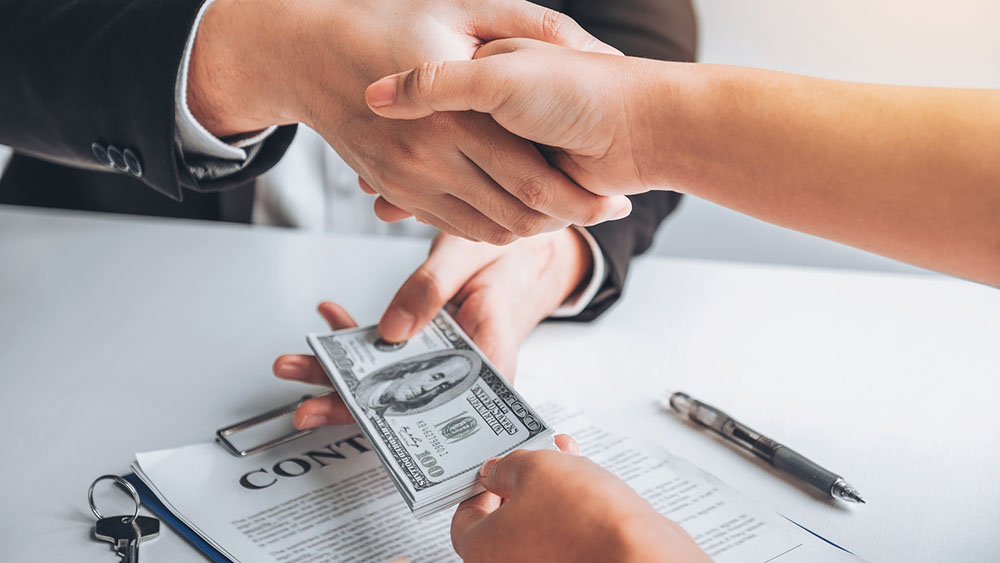 Loan Draw Inspection
Lenders rely on loan draw Inspection to ensure construction progress is completed on time and within budget. Draw Inspections help to mitigate financial risks through regular on-site Inspections.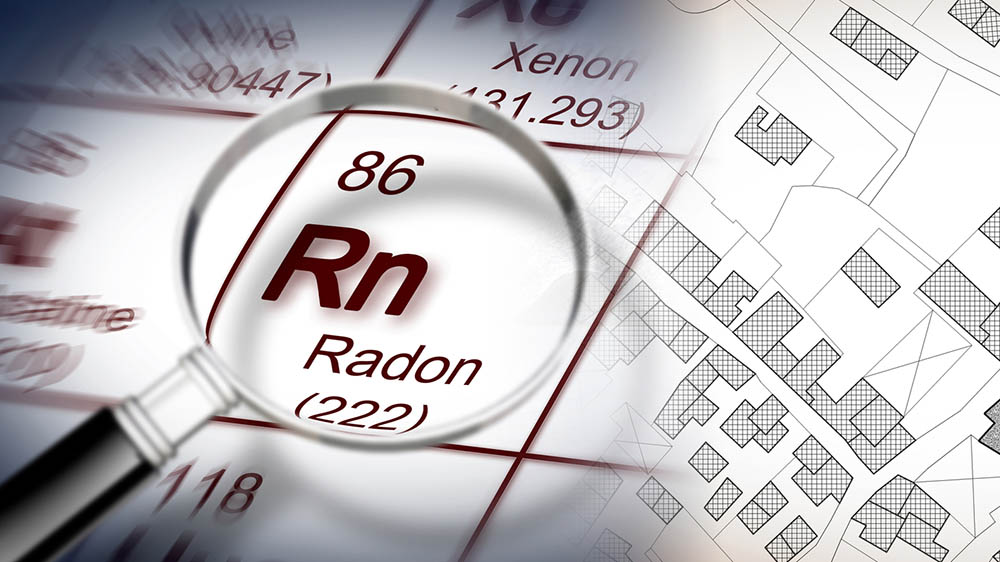 Radon Testing
Homestar provides Radon testing services using the latest technology. According to the EPA, Radon gas is the second leading cause of lung cancer in the United States, and is not to be taken lightly. Clients can expect to receive lab results within 24 hours of data collection. Lead paint and mold testing referrals are also available upon request.
Servicing Northern Virginia, Maryland, and the District of Columbia
Homestar provides Inspection services throughout the entire Northern Virginia area, to include Fairfax, Falls Church, Arlington, Manassas, Manassas Park, Fredericksburg, Prince William, Loudoun, Stafford, Spotsylvania, and Fauquier County; The State of Maryland to include Prince George's, Montgomery, and Charles County, and the District of Columbia.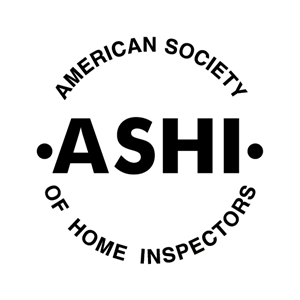 ASHI Member
#207299
Virginia Licensed Home Inspector
#33380000696
Maryland Licensed Home Inspector
#34722