Homestar Inspection Services, Inc.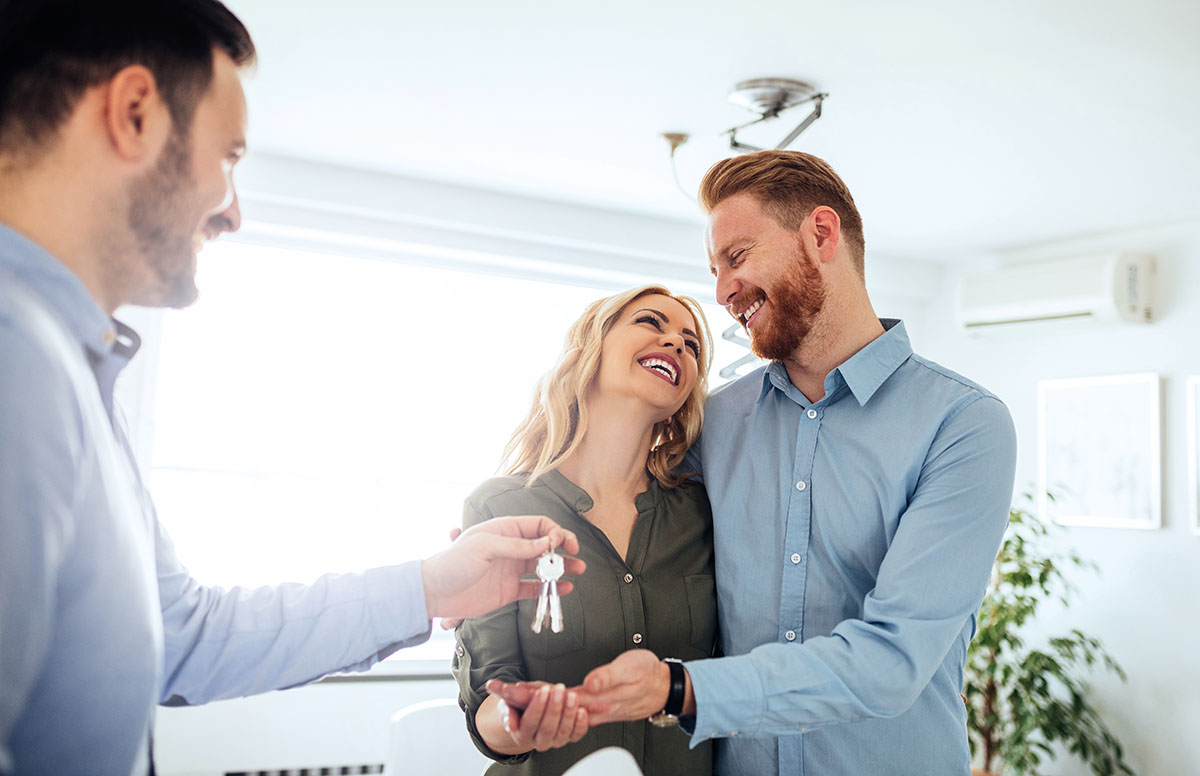 Whether you're buying or selling a home in the D.C. Metro region, a full service Home Inspection should be a priority. It is a critical determinant factor when selecting a new home, and can eliminate barriers from selling an existing home. At Homestar Inspection Services, Inc., the primary goal is to educate all clients, and to identify potential hurdles that may manifest themselves during negotiation phases.
Full Service Home Inspections
Know about Potential Problems Before You Buy a Home
Curb appeal is important in the real estate market, however, homebuyers must be careful not to be influenced by aesthetics/cosmetics. The primary intent of a professional Home Inspection is focused on education, and is designed to uncover potential problems with structural or mechanical systems before purchase.
Eliminate Problems Before You Sell Your Home
Most professional Real Estate agents are currently encouraging selling clients to have a full pre-listing Inspection performed prior to putting their home on the market. This affords an opportunity to know about, and address issues before they become a snag during the negotiation process. Statistically, typical buyers feel more at ease observing a professional pre-listing Inspection report prior to ratification of contract.
Full-Service Home Inspections for Buyers and Sellers
Radon Testing
Customer Focus Through Engagement
We encourage clients to actively engage in the Inspection process. This is your opportunity to review your new or existing home from top to bottom with your Inspector, learn about working systems, and to ask relevant questions.
That stated, we understand challenging schedules all too well. If you cannot personally attend, do not be discouraged. The reporting software is intended to be user friendly to all parties, (i.e. Settlement Attorney, Loan Officer, Underwriter, Processor, Appraiser, Listing Agent etc.) and conveys all essential information relevant to presenting contingency data.
Within 24 hours of the physical Inspection process, Homestar will deliver a custom PDF report to the client, and any other intended user authorized by the client. Should you have questions or concerns after receiving your report, we encourage you to speak directly with your Inspector at any time. Homestar Inspectors are on call daily, and will return correspondence within a 4 hour timeframe if not addressed immediately.
Servicing Northern Virginia, Maryland, and the District of Columbia
Homestar provides Inspection services throughout the entire Northern Virginia area, to include Fairfax, Falls Church, Arlington, Manassas, Manassas Park, Fredericksburg, Prince William, Loudoun, Stafford, Spotsylvania, and Fauquier County; The State of Maryland to include Prince George's, Montgomery, and Charles County, and the District of Columbia.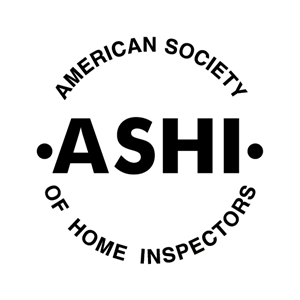 ASHI Member
#207299
Virginia Licensed Home Inspector
#33380000696
Maryland Licensed Home Inspector
#34722