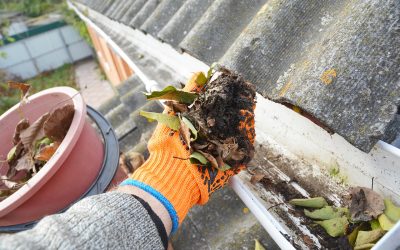 Home maintenance is essential to keep a property in good condition. If you're a homeowner, neglecting basic upkeep isn't an option; it can cost you a lot of money in the long run. There are certain aspects of home maintenance you shouldn't ignore, no matter how...
Servicing Northern Virginia, Maryland, and the District of Columbia
Homestar provides Inspection services throughout the entire Northern Virginia area, to include Fairfax, Falls Church, Arlington, Manassas, Manassas Park, Fredericksburg, Prince William, Loudoun, Stafford, Spotsylvania, and Fauquier County; The State of Maryland to include Prince George's, Montgomery, and Charles County, and the District of Columbia.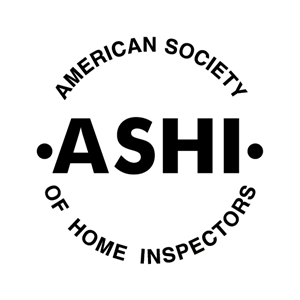 ASHI Member
#207299
Virginia Licensed Home Inspector
#33380000696
Maryland Licensed Home Inspector
#34722